With a map in your hand, it is time to discover "The Bois Bras" while looking for control point in the 7 hectares.
The activity is open to all. Get ready to challenge your map reading skills and add a bit of excitement doing it as quick as possible.
From beginner to confirmed racer, there is a course for everyone.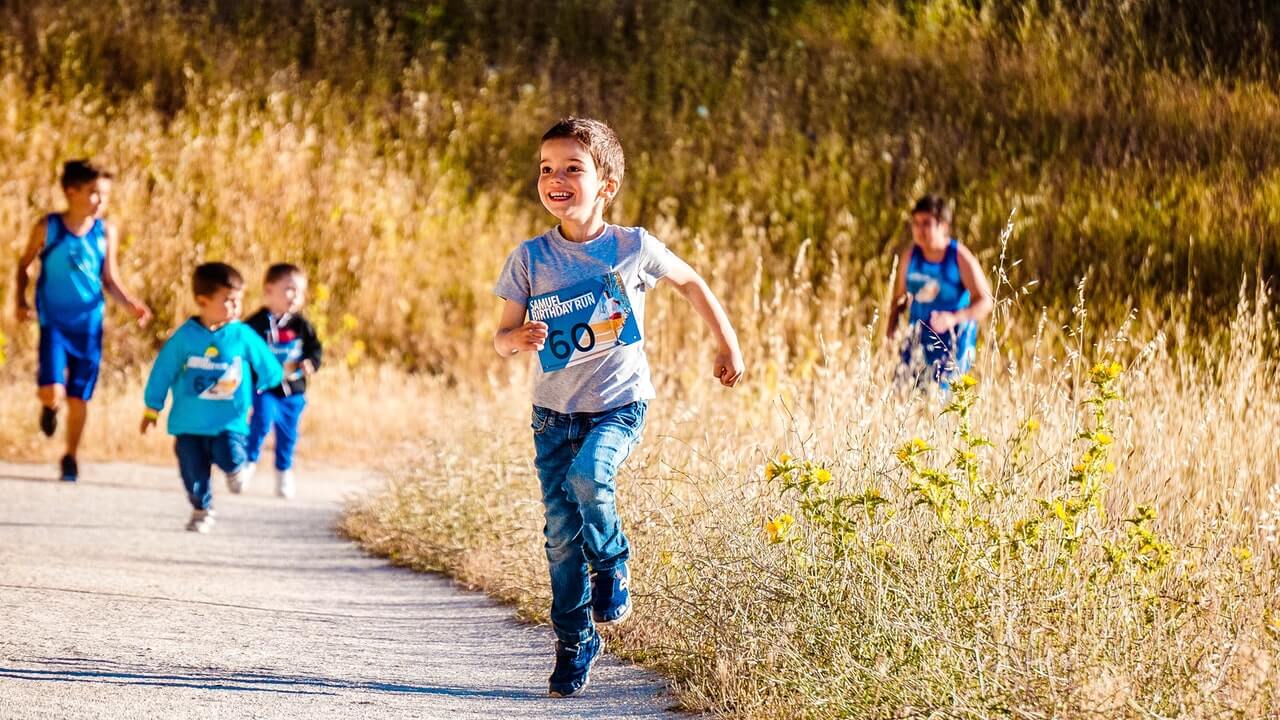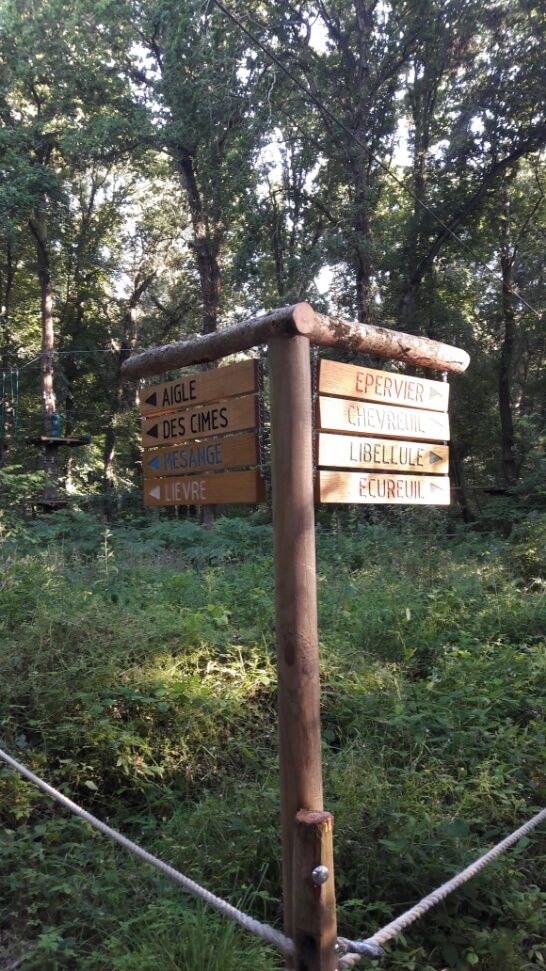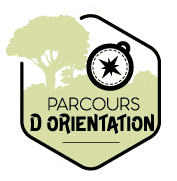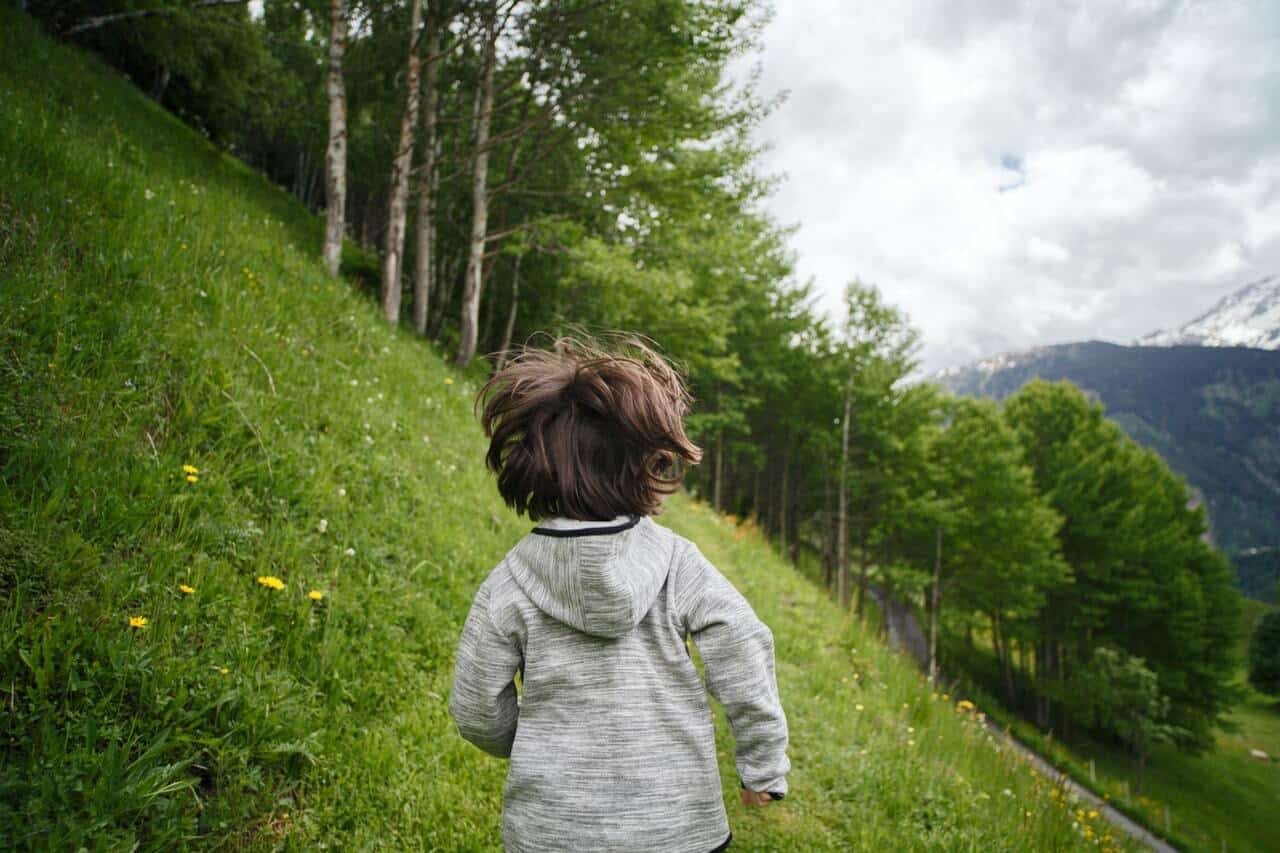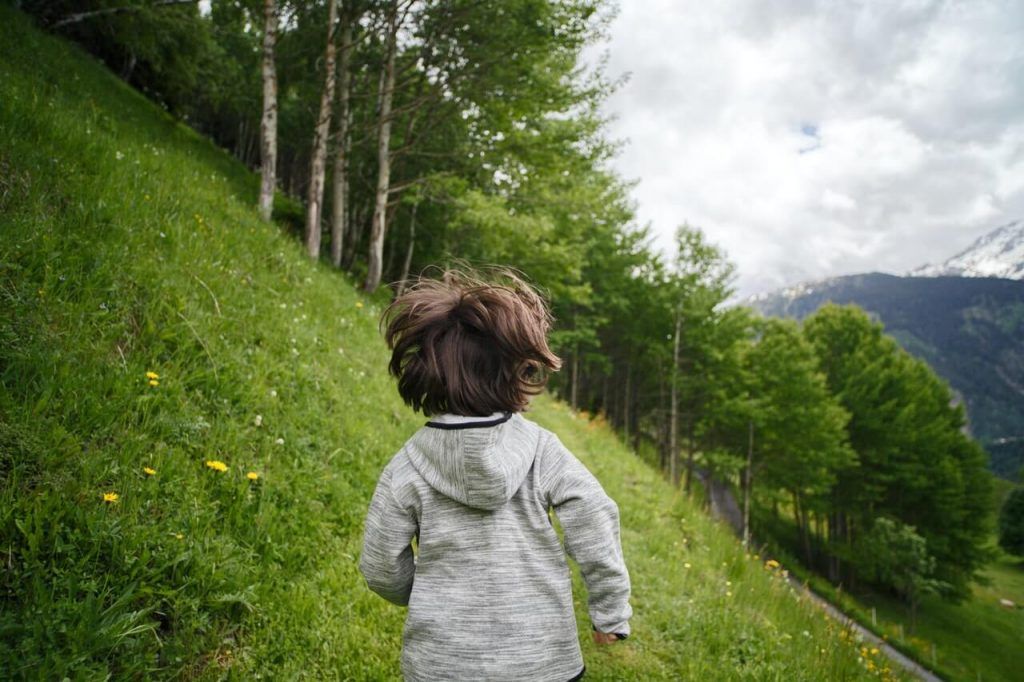 Go out on an adventure in the heart of Saint-Cast Le Guildo. Admire fauna and flore along the trails.
Equipped with a map and a compass, search for the coontrol posts positioned on the 7  hectares of the forest. 
Individually of with a team,  you can set a race against time. Who will check all the control post the fastest ?
ORIENTEERING WITH KLEO FROM 2 TO 6 YEAR OLD
Kids will look for the control posts on an adapted map with 3 different courses available:
– A map to find Kleo friends, animals
– A map to eat well with Kleo, fruits and vegetables
– A map to learn to count with Kleo, the figures
The green course is intended to be used for beginner ( 10 control point to find)
The blue course is better for confirmed people (15 control point to find)
Each of the two courses can be completed as a team.
Kléo map (all):  30 min
Blue map: 50 min average time
Green map:  30 min average time
From 2 to 4 year old, meet Kléo friend and eat well product. 
From 4 to 6 year old, learn to count with Kleo.