The "Laser Biathlon" is an activity which combines orienteering and laser rifle shooting, fun and friendly from 8 year old.
Mix orienteering and laser shooting
Individually or in a team, you will need to keep your calm and accuracy to be the fastest completing the race.
You will successively look for orienterring control points in the forest around the treetop courses. Each control post validation will be followed by a shooting range.
Calm is the key to proceed to a perfect shooting. Will you succeed with the accumulated fatigue ?
Pressure is on the field as you will see other contestants next to you battling for the win !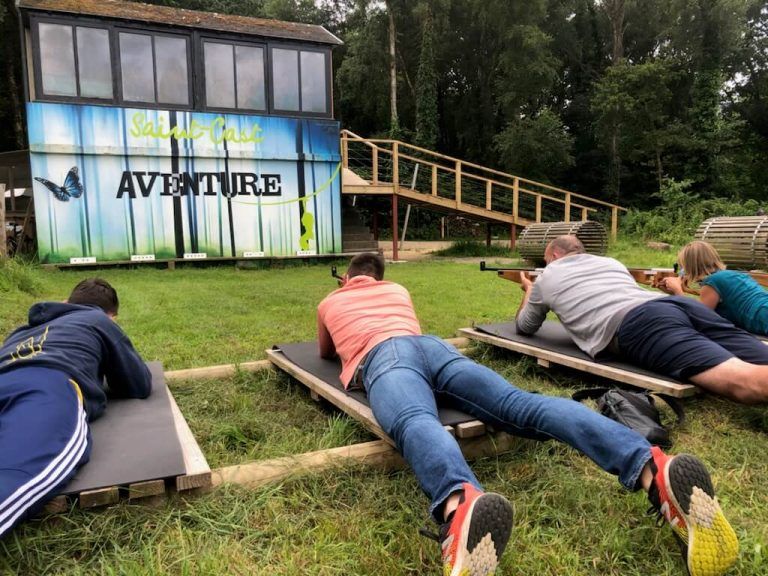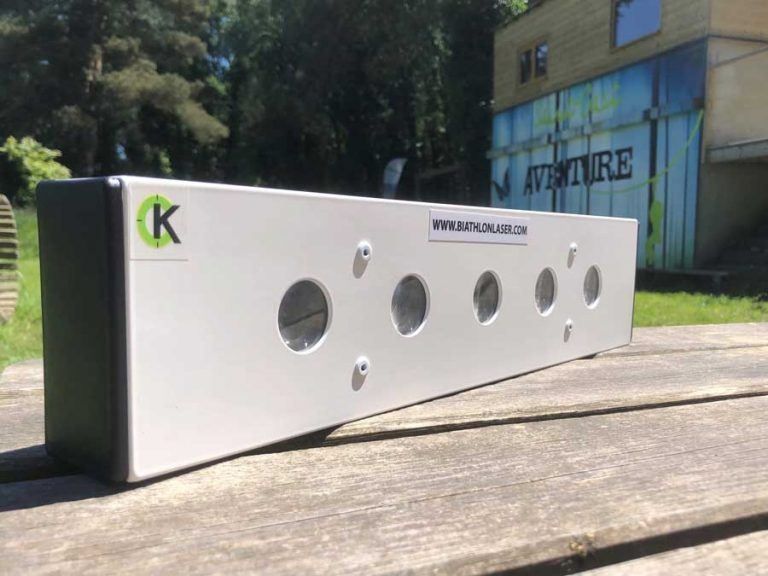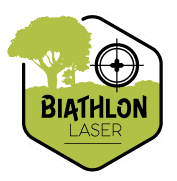 LASER BIATHLON AND ORIENTEERING :
4 PERSON NEEDED TO OPEN A SESSION
Booking required